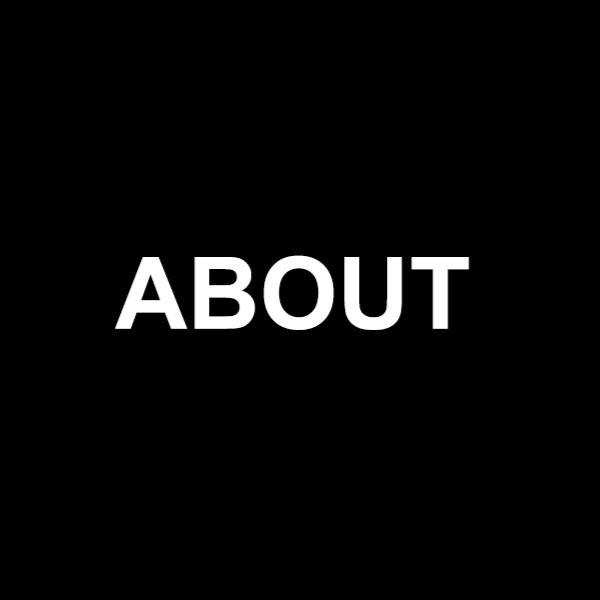 Who is Towela Kams and why should you remember her name? Get a deeper insight into my identity behind the lens.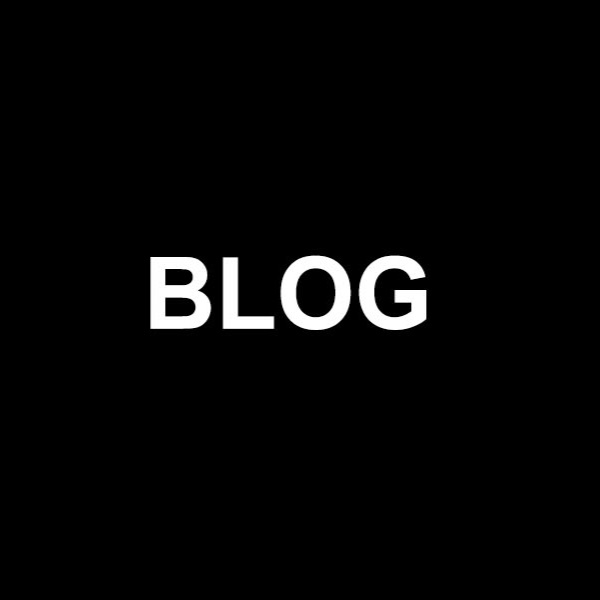 Your weekly dosage of inspiration to enhance your journey into a better lifestyle as a creative!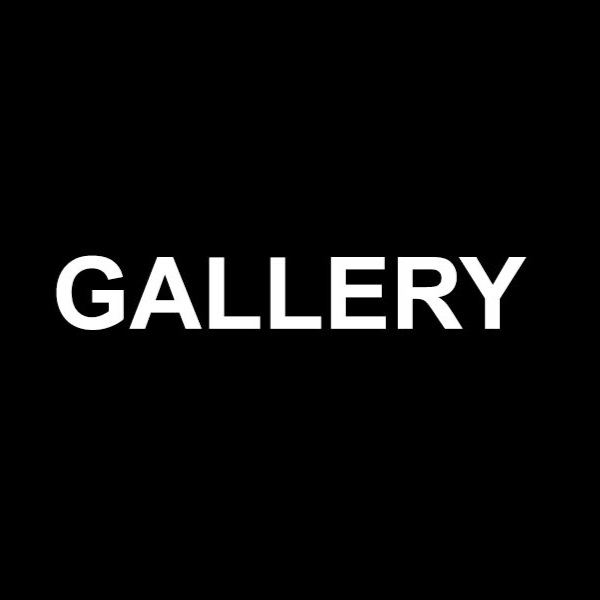 From my debut docuseries COLOURISM to my last documentary on being an immigrant, view all my visual activist work here!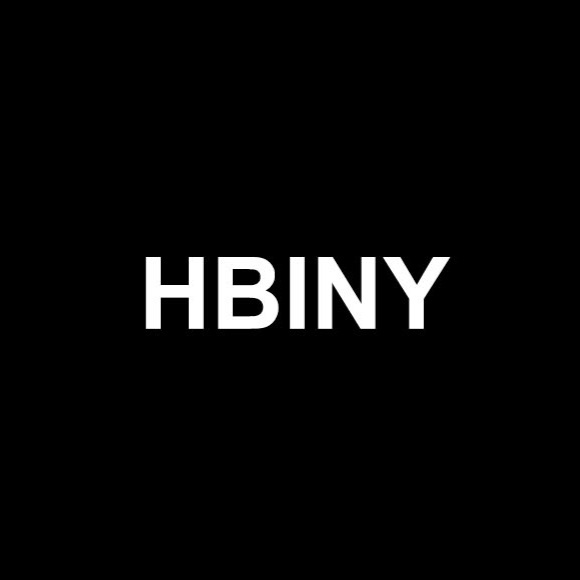 #HERBODYISNOTYOURS CAMPAIGN
Read about my vision to empower the girl child by giving her the tools to achieve maximum independence physically, emotionally, financially and spiritually.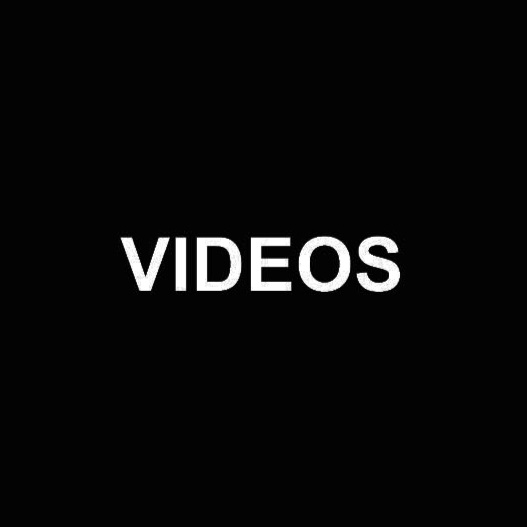 Replay all my weekly Instagram joint live sessions with other creatives that inspire me!